The Perfect Lamp?
We have set the goal of finding the perfect lamp for you! As beautiful as it is surprising!
Our lamp, in addition to being a true piece of art, will add perfection to your interior:
Modern & Clean Design
Mood lamp for a cozy ambiance
Impress the older ones and amaze the little ones
Low consumption (LED)
It is Just PERFECT!
When Art meets Science
Join the two cords and Voilà! the lamp will turn on!
Without touching each other, they levitate and the lamp lights up!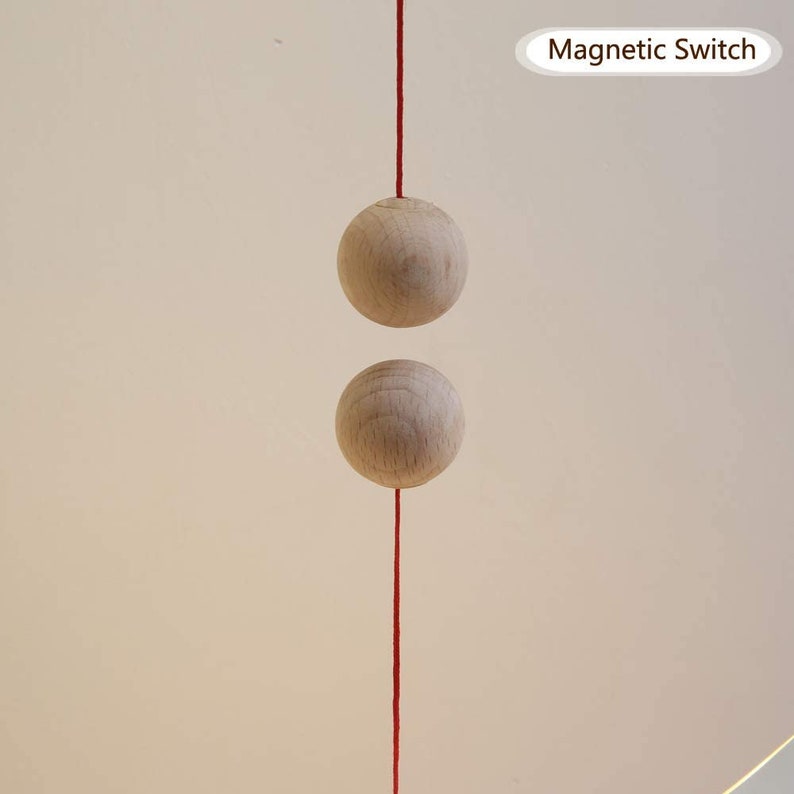 Enter a new dimension, transform your space, your Home!
Finely Selected Materials
When Quality rhymes with elegance, nothing is left to chance. From the beech base through the quality aluminium outline similar to that used in aviation, everything is designed to enhance this magnificent lamp!
Perfection is in the little details!
High End Lighting
The latest generation LED strip diffuses a perfect light to create a relaxing atmosphere, to enlighten you during your sweet moments of reading a book or drinking your cup of coffee, or to serve you as a bedside lamp.
Its lifespan? Up to 30 000  hours! That means 1 hout per day for 80 years!
Specifications
Integrated USB Cable
LED strip with lifespan up to 30 000 hours
Wattage 5W
Size 340x260x40 mm
Material: Wood, Aluminium, Silicone
Weight : About 600g
Free Worldwide Shipping!